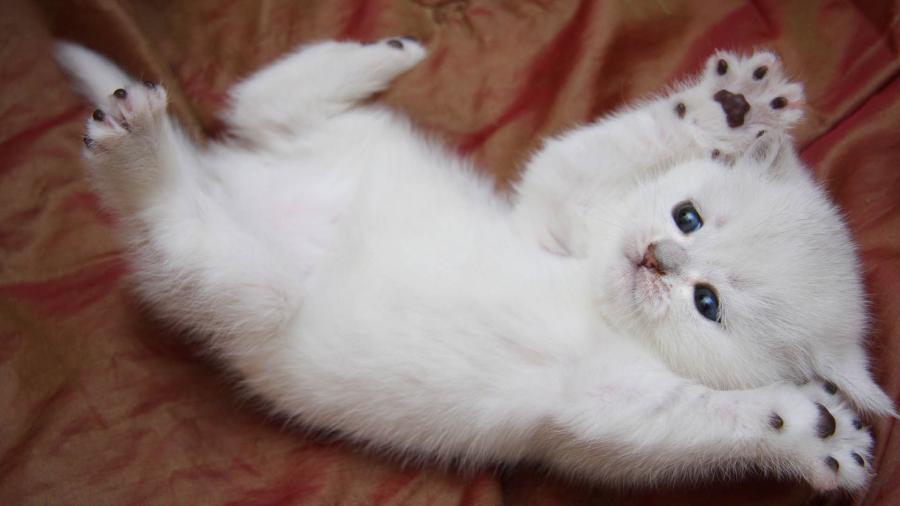 Actually, this is a 404 error page, but that's no reason not to get some kind of reward. Thus the totaly unrelated picture.
You got here by clicking on a link or entering a site address that doesn't work. Might be our fault, might be yours. If it happens again, click the Home button on the menu at the left and use the email link at the bottom of the page to let us know what you did that got you here. Or, use any of the other buttons in the menu to poke around. You might find what you're looking for.
Or, just hang here and contemplate the kitty. You could do a lot worse.